FREE Online Shop & Social Selling
00005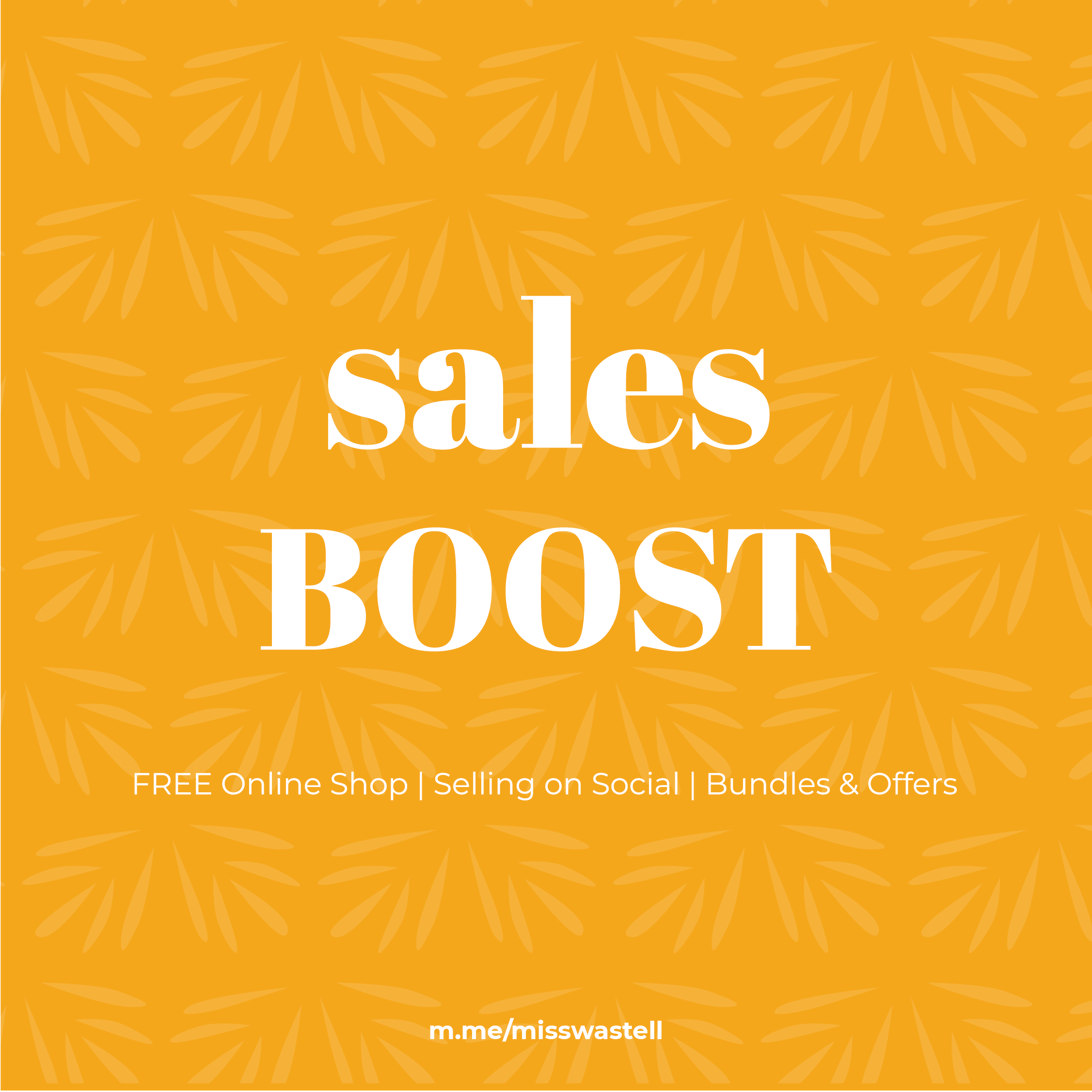 WANT TO TEST WHETHER AN ECOMMERCE WEBSITE IS WORTH THE INVESTMENT?
SPOILER ALERT : YOU CAN CREATE A FREE ONLINE SHOP!
Before you hire a consultant - there ARE a few things you can do yourself - like testing your products within your friends & family network with a completely FREE online shop!
If you're familiar with computer systems & processes and you know the cheeky tricks and tools, you can test what products are most popular and get valuable customer insight BEFORE you make a larger investment in developing a website.
WHAT DO YOU GET?
1x 45min Private Tuition Session via Zoom to LEARN what you need to do
Set up a FREE online shop - with space for 10 FREE products & go through 1 product/service set up.
Learn the importance of Brand Personas when beginning to sell products & services
Find out how to engage your customers with Clever Copy & Calls to Action in your Product Titles & Descriptions
Get the tools to help you with beautiful imagery & copy that get attention & MATCH YOUR BRAND.
1x 30min Private Evaluation Session via Zoom 4 weeks later
Evaluate the changes you've made & the success they have had on your sales
Learn what to measure, why evaluation is one of the most important factors in marketing
Get suggestions on what else you can do to increase your sales.
These $100 Boosters are specifically made for Sole Traders, Small Business Owners & Studio Owners on a budget - with experience working with phone apps & computer systems.